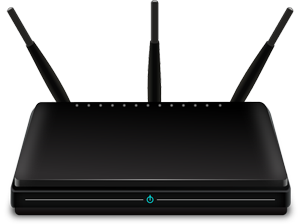 Office Networks
Installation and Maintenance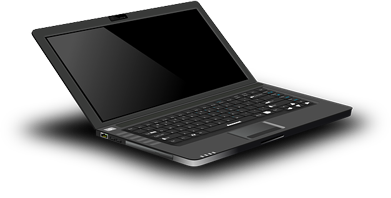 Application Support
Setup and User Assistance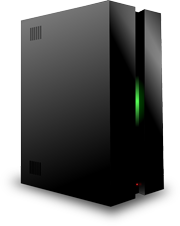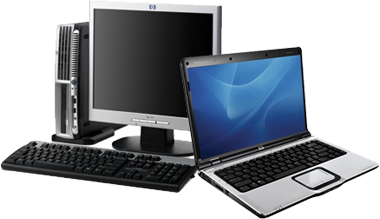 IT Support for Business
Serving Greater Vancouver
COMPUTER NETWORK SUPPORT VANCOUVER
Formula Networks provides computer network support for the the greater Vancouver, BC area. It has been responsible for the design, installation and support of computer systems and networks for businesses throughout the lower mainland since 1988. Remote support is available for any computer connected to the internet. On site support is available for:
Vancouver, Delta, Richmond, Surrey, Whiterock, Burnaby, New Westminster.
Computer Network Support for Small and Medium Business
Technicians are on call for everything from application support to network installation and maintenance. We can help keep your office computers, programs, and networks running smoothly.
Formula Networks can provide assistance in designing and maintaining local and wide area networks. Proper network design will help ensure high system performance and reliability and provide workable conditions for change and expansion as your firm grows.
For more than 20 years Formula has provided the business community with solutions for a wide variety of industries.
Industry Standard Computer and Network Systems
Our first priority is to analyze and determine the best solution for your business. Once your needs are assessed Formula will provide the products, the support, the service – everything for a completely integrated computer solution. An integral part of a successful installation is support. Our computer network support structure includes:
Systems assessment and recommendations.

Onsite service and repairs.

User and application support.

Remote maintenance and administration.

Installations and project management.

Offsite preparation and maintenance.

Internet service provider, cloud hosting, and other vendor management.
Formula Networks excels in computer network support.




Experienced, reliable technicians on call.




Applications, networking, hardware, technical consultation, troubleshooting.